Skip to content
What can we do for you
We are one of the main companies in the Italian BPO market, we support companies with a wide range of services ranging from traditional Inbound and Outbound processes to the management of digital channels . We support you in simplifying your activities by analyzing, studying and redesigning operational and communication flows, with customized end-to-end processes able to adapt to your specific business reality.
Innovate and evolve the customer experience
Our vision is to rethink the contact center, giving life to new professionals able to manage the relationship processes that arise every day in the web and social world in an integrated and cross-channel way.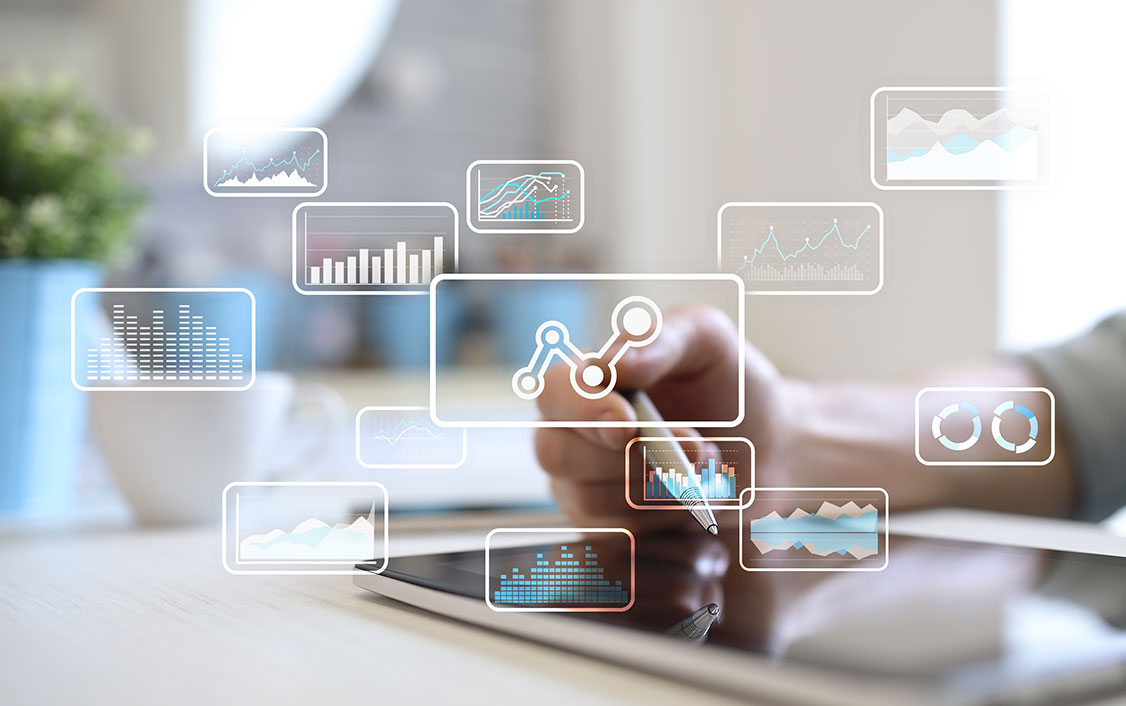 The digital transformation of relationships
The experience of over 20 years in the world of outsourcing and over 450 projects carried out a year, allow us to provide excellent services as partners and consultants in the process of evolution and innovation of customer service management.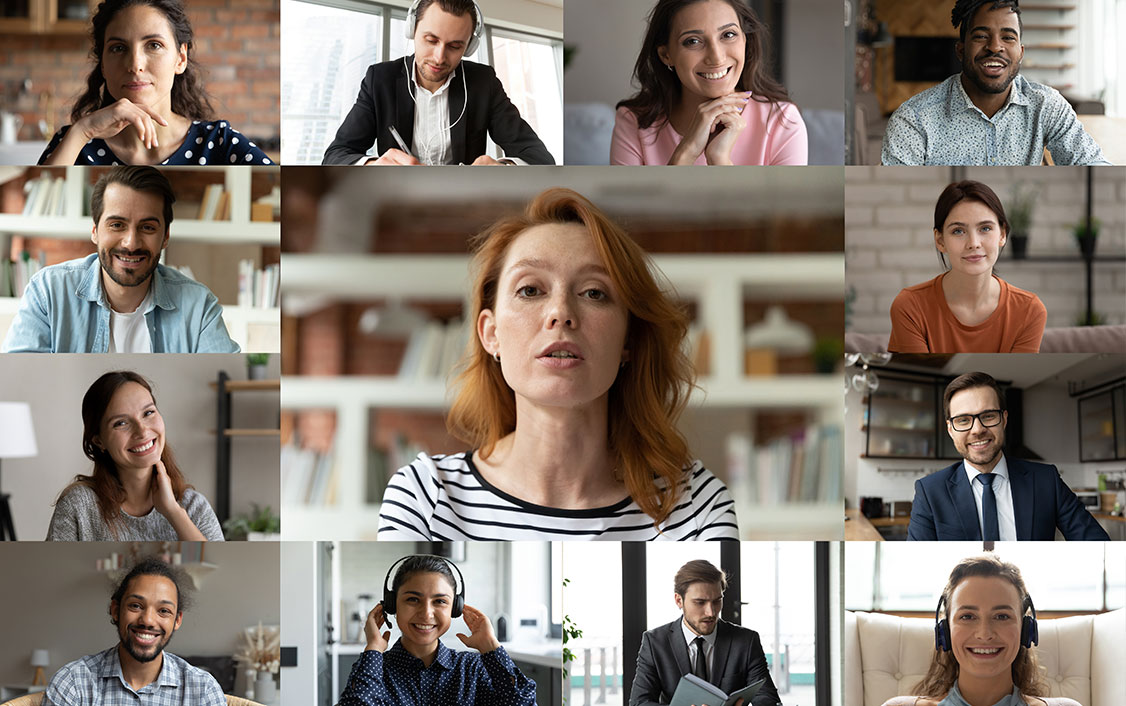 Certified quality
Over the years we have been committed to always guaranteeing the best in terms of quality of the services provided and for business processes. Since 2020 we have obtained the ISO 9001: 2015 certification.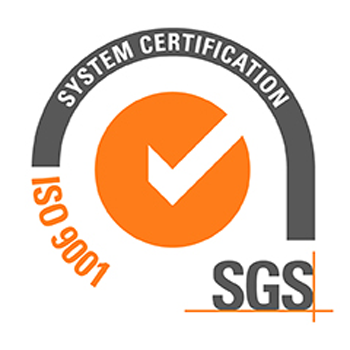 UNI EN ISO 9001: 2015
for the quality of the services provided and business processes
Our values
We believe in business ethics and quality as a means of innovation. For over 20 years these values have guided us on our growth path.
People
Customers, suppliers and collaborators are for us first of all people. They are the soul of Phonetica, which is why our commitment is always aimed at enhancing their needs and aspirations.
Team play
We believe that synergy and harmony in a team are fundamental. We work together every day, putting energy, passion and responsibility into achieving the goals we have set ourselves.
Quality
We continuously improve our skills, tools and technologies to offer customers an excellent service.
Sustainability
We act with balance and patience to achieve our goals through a path that is always sustainable, open to new challenges and opportunities to improve, see far and anticipate the times.
Ethics
Our relationships are based on fairness and respect, because we are convinced that only through these two elements will we be able to guarantee the longevity of our company.