Skip to content
Efficient. Provident. Effective.
Check your peripherals in real time
Minimize the chances of disruption
Create a single service point with specialized operators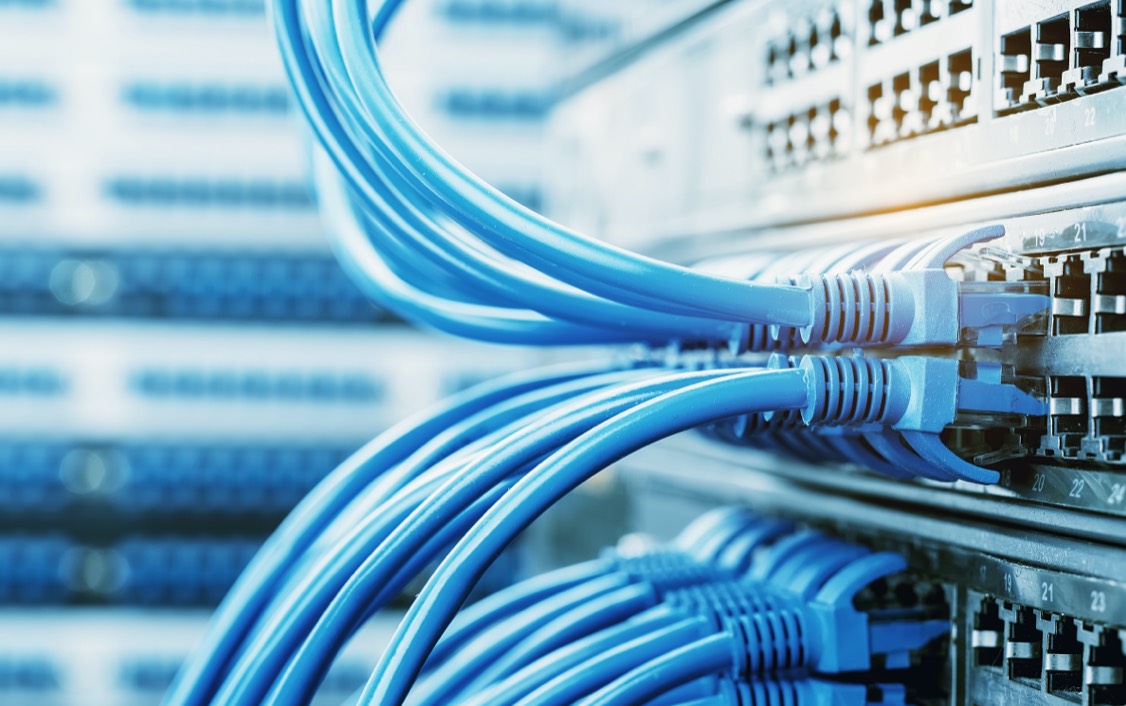 TOC and SPOC emergency services, what is it about?
Control and monitor your company's networks and hardware and software technologies to ensure continuity and minimize the likelihood of accidents.
With our service you always have under control the health of your infrastructures, networks and peripherals, you can guarantee the continuity of services and prevent disruptions in your network thanks to a team of specialists active 7 days a week, 24 hours a day.
Contact us
Your business is in good hands
Secure your company's infrastructure with our services.
TOC - Technology Operation Center
It is the operational structure that provides monitoring services of the technological infrastructures, operational support and assistance to the user. Through the monitoring activities, constant control of the correct functioning of the systems and the full usability of the applications is ensured.
SPOC - Single Point Of Contact
It is the Help Desk structure for any kind of request for support or information on the part
of the end user of a corporate ICT system. Depending on the agreed policies, try to solve the problem or scale on the relevant department.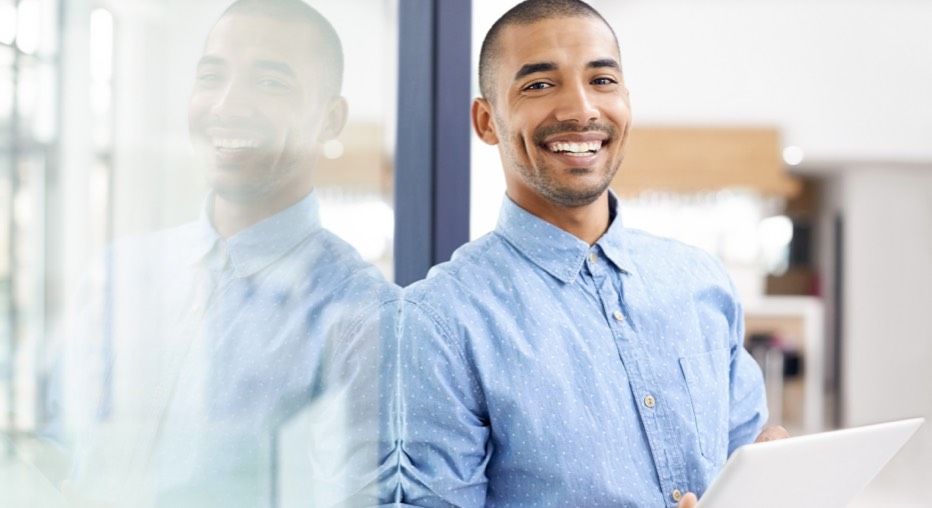 Telemarketing and Teleselling
Boost your sales with our telemarketing and teleselling services.
Are you interested in one of our services?
Contact us for more information or to request a quote
Contact us