Skip to content
More flexibility. More competence. More sales.
Create your tailor-made plan
Trust a team of experts
Maximize your opportunities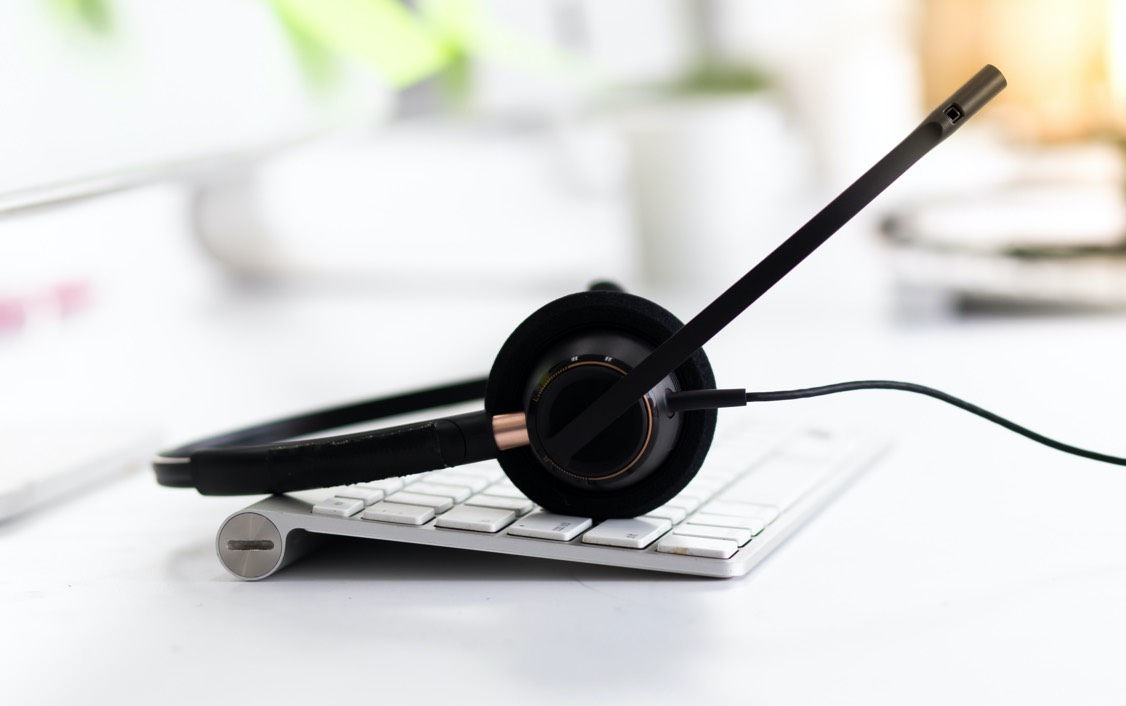 Telemarketing & Teleselling, what is it about?
We support you in creating and managing a reaction and sales model that focuses on your customers and their needs. With our Telemarketing services we help promote your company through lead generation and appointment making. Thanks to Teleselling we help you finalize the sale of your products and services by telephone.
Contact us
Choose the service that's right for you
Our solutions are designed to help you enhance the relational potential of your customers , identify new targets and sell by making your processes more efficient thanks to the support of specialized professionals . We support your business objectives with a range of value services and actions with shared KPIs, constant analysis and monitoring of results and maximum focus on the objectives to be achieved.
Cross Channel Telemarketing
We help you to express your relational power to the maximum by developing and managing your campaigns with the market in an innovative and personalized way, through the right mix of digital and traditional channels.
• Lead generation: database qualification, cluster mapping, sales conversion actions, new opportunities from your contacts.
• Appointment taking: qualified and managed appointments by quickly sharing the agenda of your sales representatives.
• Promotional launches: product previews, promo launches, demos, new services and events of all kinds.
• Customer Experience: exploit the potential of customers and prospects by making them live new experiences with your brand.
Cross Channel Selling
Reach the right target for your products and services, we will support you throughout the campaign, from the communication decision, to the commercial approach, up to the identification of sales arguments. You can also count on a specialized team selected to achieve your commercial goals.
• Teleselling: product and service sales campaigns through the telephone channel to implement promotional actions.
• Inbound Cross Sales: from the interest collected on the web or social networks, to the telephone qualification, to the conversion, to direct sales.
• Call me back: recontact and telephone sales actions on leads from digital channels or direct marketing actions.
• QRmeBack: from a QR Code on products, campaigns, guerrilla actions, to recontact for sales and orders.
Digital Conversion & Business Accelerator
Digital Conversion
Turn every contact into an opportunity with cross-channel projects and actions tailored to your company. Integrate digital conversion and multi-channel engagement models into your business strategy.
• Telemarketing & Teleselling: the fuel to ignite every relationship and new sale opportunity. Lead generation, appointment making, cross channel sales.
• Social and Web Services: the suite of services dedicated to the enhancement of online business. Assistance, management, social community, e-commerce support.
• Call me back actions: take advantage of the QR Code engagement potential: simple, fast, smart. Promo campaigns, sales and post-sales actions in one click.
Business Accelerator
Take advantage of all your relational potential to reach new prospects and activate innovative up-selling and cross-selling actions dedicated to your customers.
• Lead Generation: from the qualification of the databases to the mapping of the clusters, to the conversion into sales.
• Web Engagement: enhance your relationships and encourage online businesses.
• Digital Conversion: improve your performance with multi-channel digital conversion and engagement models.
• Cross Channel Selling: Develop your full sales potential with integrated actions across multiple channels.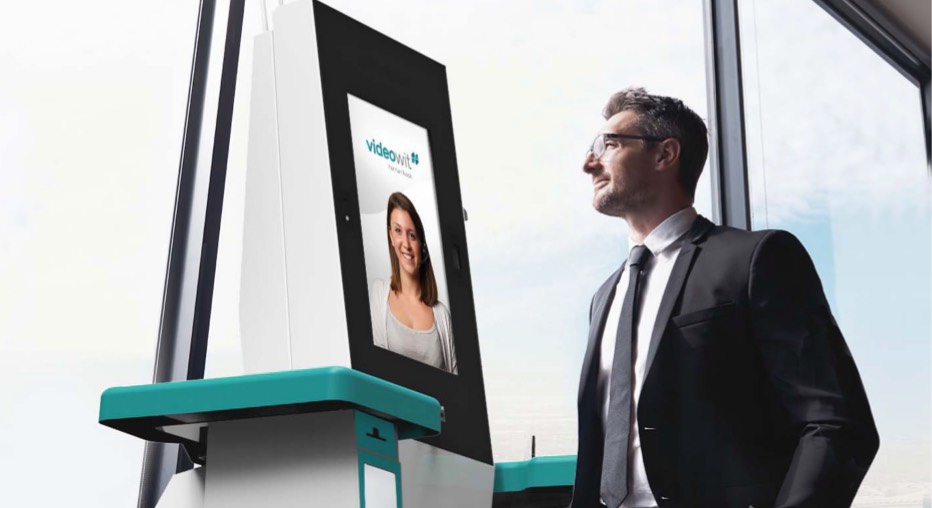 Videowit
Discover the innovative video report system to manage your services to the public.
Are you interested in one of our services?
Contact us for more information or to request a quote
Contact us