Skip to content
Multilingual Management. Extended presidium. Management uniformity.
Relate to your customers in their native language
Monitor all your activities on an ongoing basis
Uniform head office and peripheral unit procedures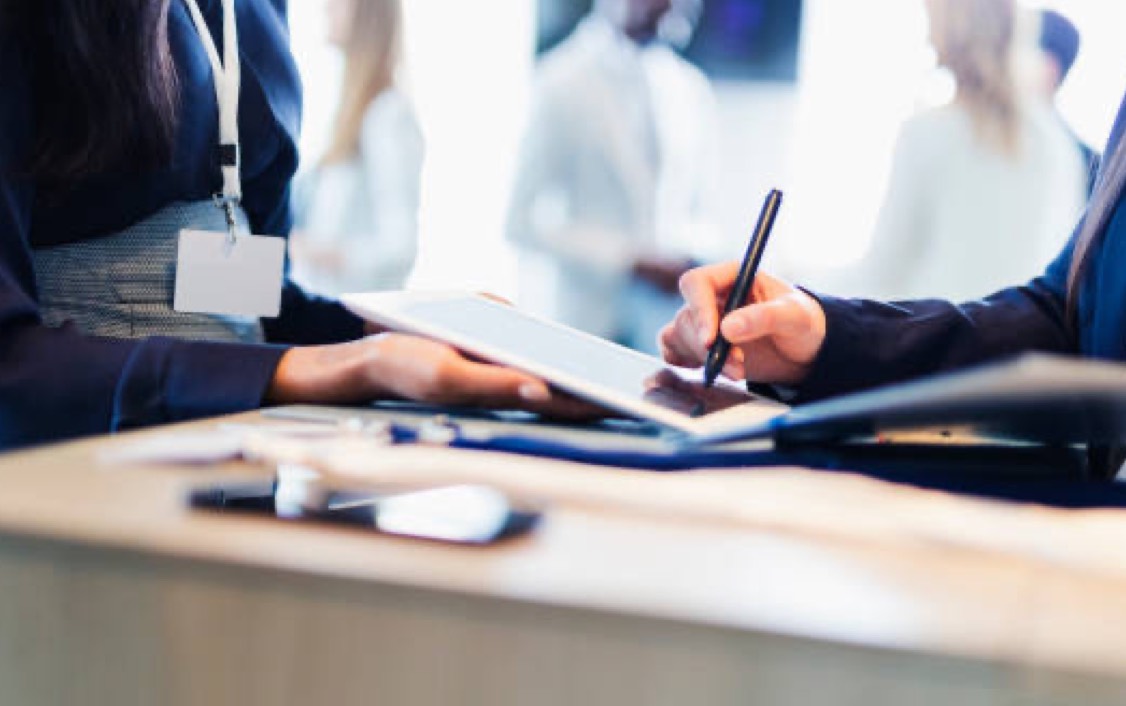 Reception and Switchboard, what is it about?
Our services are designed to offer a professional, courteous and empathetic response to your switchboard. Thanks to us you can ensure your customers a constant and multilingual supervision for the numbers of all your offices. The service provides for the management of interactions with the transfer of calls to fixed or mobile numbers, as well as the compilation of a message in case of no answer.
Contact us
The main features of our services
Professional response
Our operators will take care of your customers with passion and seriousness
Multilingual management
Rely on the management of professionals able to relate to your customers in their mother tongue
Personalized VIP procedures
Identify your most important users and offer them a personalized service
Choose the guarantee of a patented system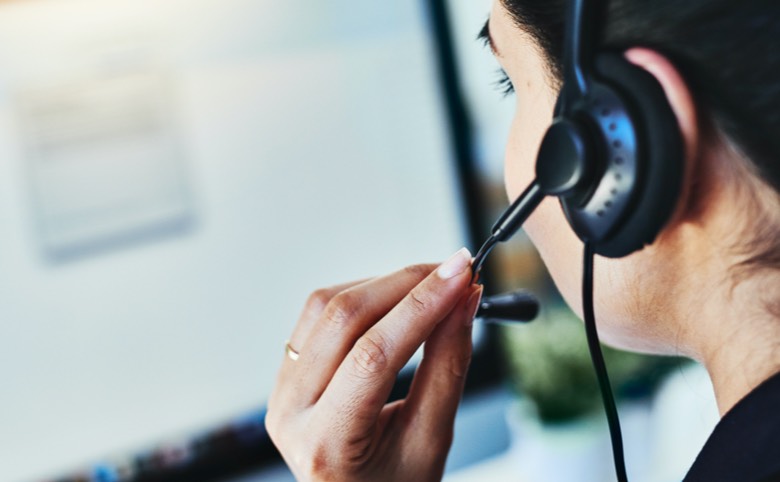 Our services are guaranteed by one of our historical patents. The system consists in the decentralization of telephone switchboard operator stations and the remote management of calls destined for a local telephone switchboard.
Are you interested in one of our services?
Contact us for more information or to request a quote
Contact us
Switchboard service
We manage your company telephone switchboards remotely, respecting high quality standards and enhancing every incoming contact, coordinating contemporary and out of hours calls with professionalism, courtesy and the ability to master all the typical situations of switchboard management.
We satisfy every linguistic requirement with highly trained staff.
We respond promptly and promptly, with reduced waiting times and shared service SLAs.
Optimized processes and costs
We reduce the costs of telephone traffic and make processes efficient through advanced management.
Night service and extended hours
We offer different service bands to choose from to manage call peaks 24h / 24 and 7 days a week.
Incoming calls are diverted and handled by the Phonetica service center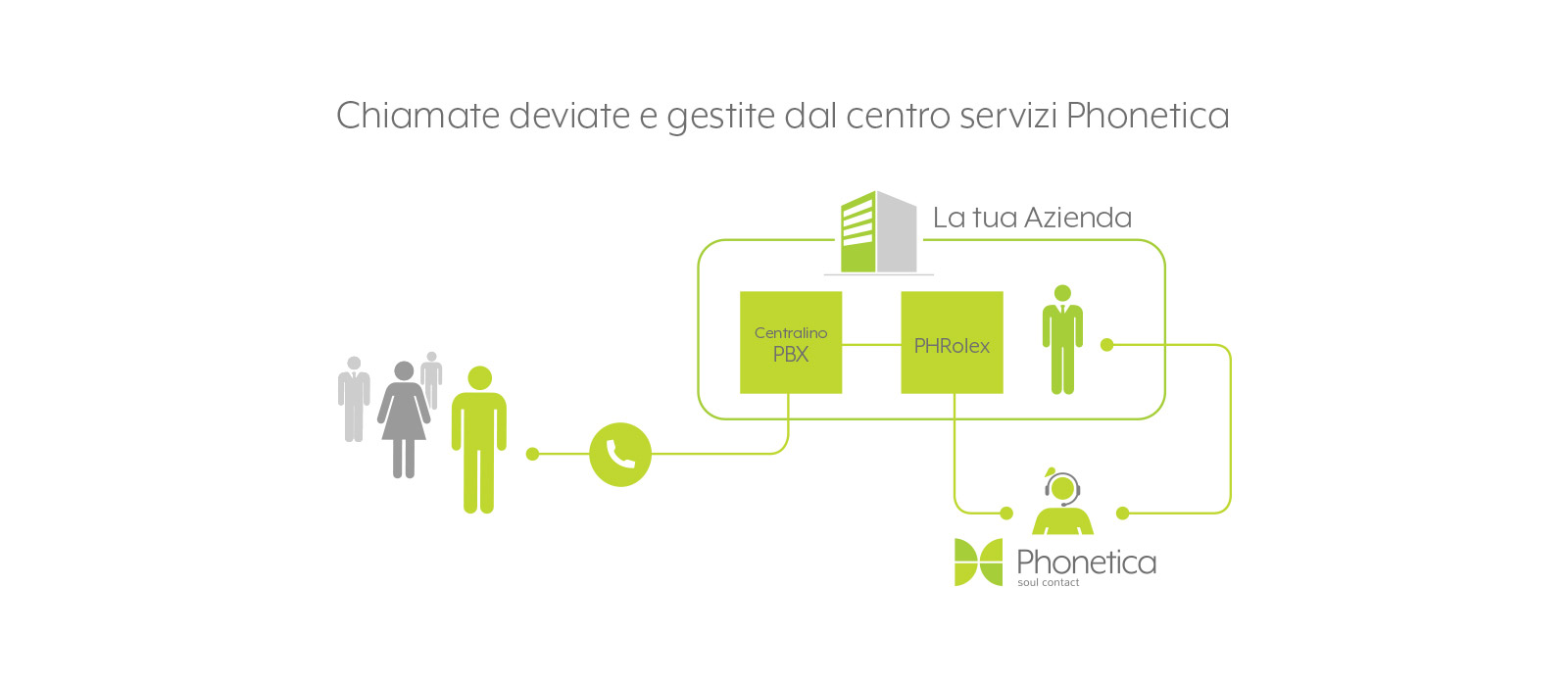 Courtesy service
We simplify your work by managing reservations and taking charge of all requests for reporting related to anomalies and disservices.
Food
From business lunches to dinners with your clients, up to catering for internal meetings.
Travel
Travel tickets, taxi and hotel calls, hospitality services for visiting customers.
Office
From the stationery order, to office accessories, to workstations.
Warning
Taking charge of reports of anomalies, disservices, breakdowns or malfunctions.
Emergency Receptionist
We guarantee the continuity of the company business, allowing you to continue working and communicating even when the switchboard service is temporarily unattended.
The service intervenes when your telephone reception is not manned due to sudden or unscheduled absences.
Coverage guarantee that can be activated in predefined bands and can be extended up to 24 hours a day, 7 days a week.
We'll take care of contacting the referent indicated in real time depending on the call.
The service takes the field in the event of unforeseen events or incidents that leave the switchboard temporarily unattended.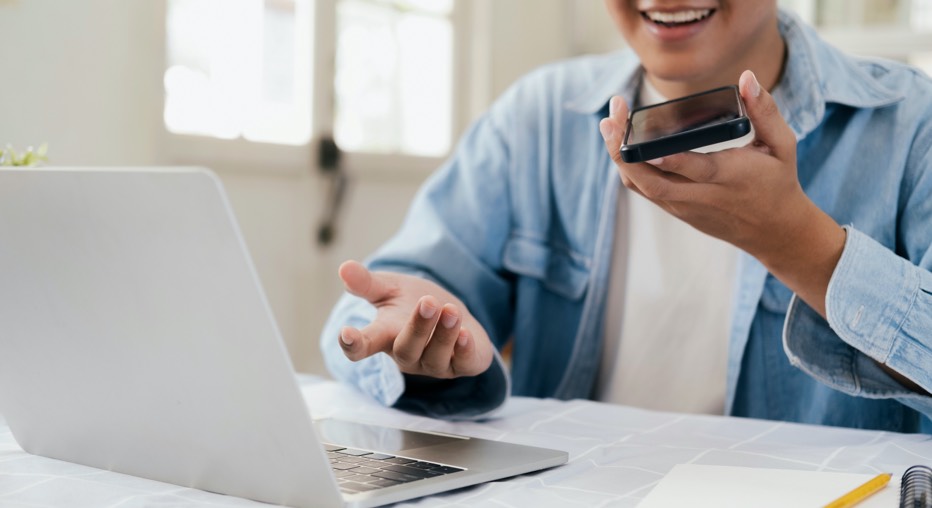 Call me Back Call me Now
Make appointments and call your customers back at agreed times.
Are you interested in one of our services?
Contact us for more information or to request a quote
Contact us