Skip to content
Continuous. Multilingual. Extended.
Offer constant supervision of your channels
Reply to customers in their language
Offer coverage up to 24h / 24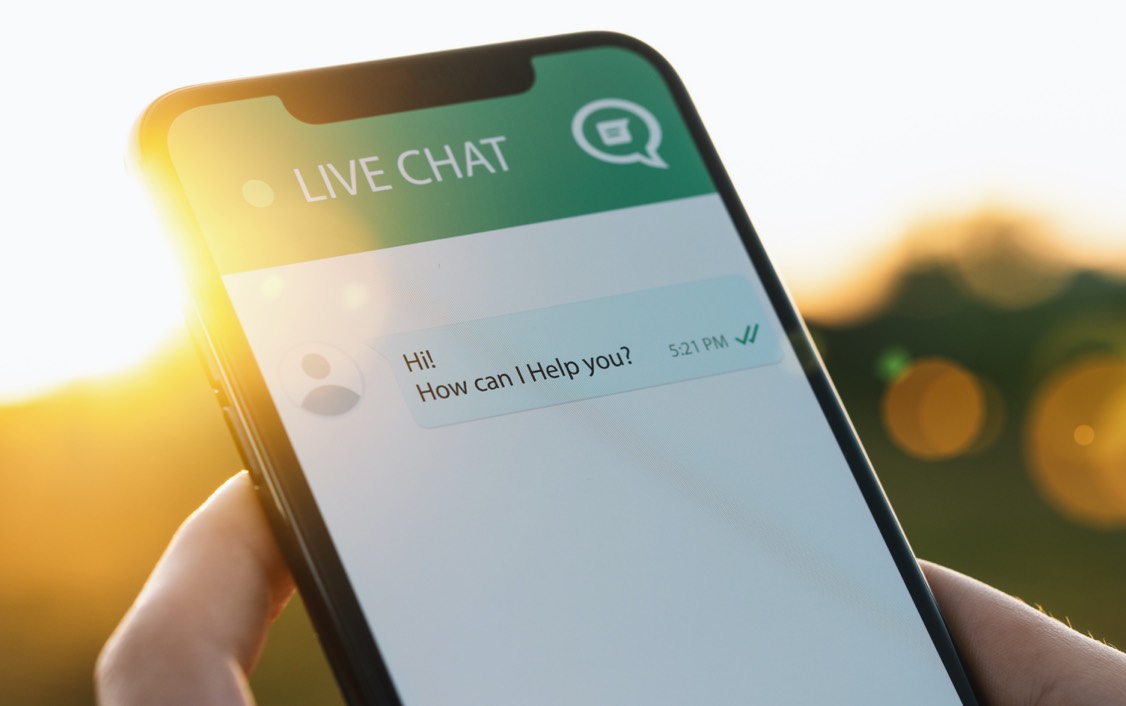 Live Chat & Email, what is it about?
Offer your customers a prompt, professional and consistent response on chat and email channels. Thanks to our management service, you will have specialized operators able to respond to your customers' requests continuously, up to 24h / 24, 7 days a week, even in multilingual. The ideal solution to guarantee a quality service at low costs.
Contact us
are you interested in our services?
Contact us for more information or to request a quote.
Contact us