Skip to content
I listen. Strategy. Loyalty.
Understand your expectations and needs better
Create a tailored customer experience
Enter the hearts of your customers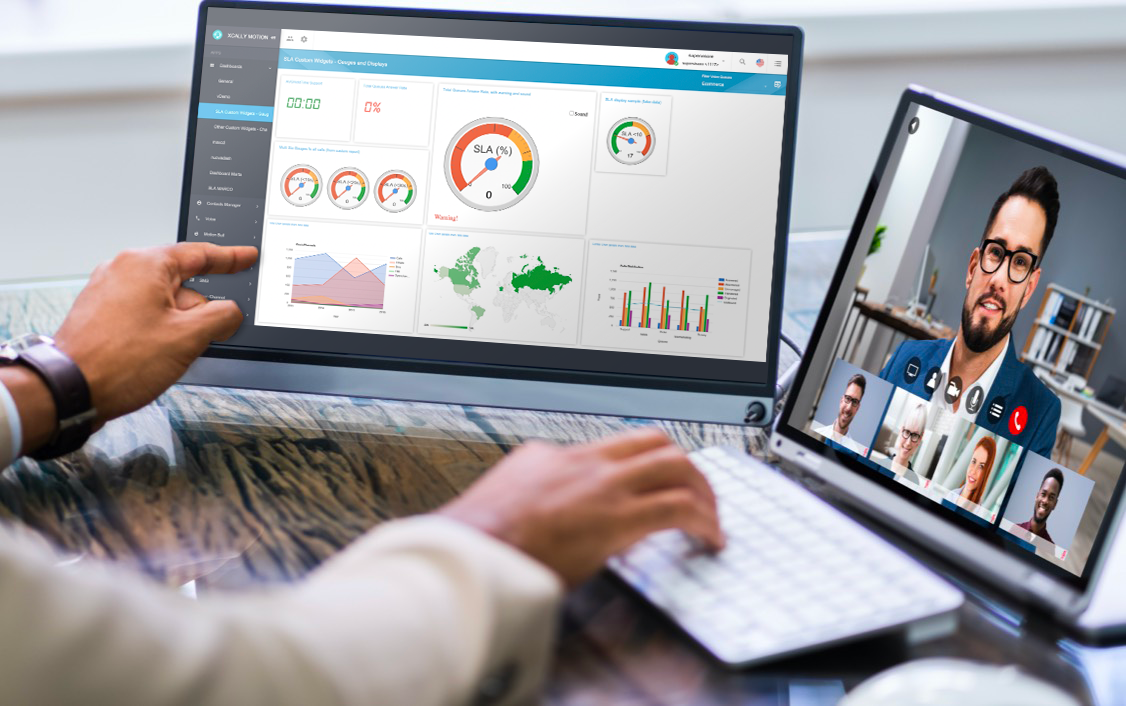 Customer Experience & Retention, what is it about?
With our services you can analyze the behaviors of your customer base, in order to understand the customer journey of your customers and orient their purchases. Together we will map customer satisfaction, customer value, relationship duration and retention rate in order to predict their purchasing behavior and build tailored customer experience strategies.
Contact us
Choose the service that's right for you
Our solutions are designed to help you collect data and insights to enhance the potential of your customers , identify their needs and implement strategies to increase their level of satisfaction and loyalty.
Customer Satisfaction
Customer satisfaction is a powerful indicator to predict its retention, loyalty and propensity to buy back the product. With our services we help you to collect useful feedback to understand your customers' expectations and to identify areas for improvement with respect to the user experience offered. Thanks to these data and insights, you can optimize the customer experience, promote loyalty and the growth of your business.
Survey, interviews and polls with related reporting
Trust our experts to design and manage surveys, interviews and surveys. Collect customer feedback and get a complete picture of how your customer experience is perceived.
Analyze consumer expectations, understand the target audience and their needs, examine the reasons for any dissatisfaction and improve the shopping experience, engagement and loyalty of your customers.
We also collect and organize your data in advanced reports, to help you discover new insights to improve your competitiveness on the market based on different KPIs.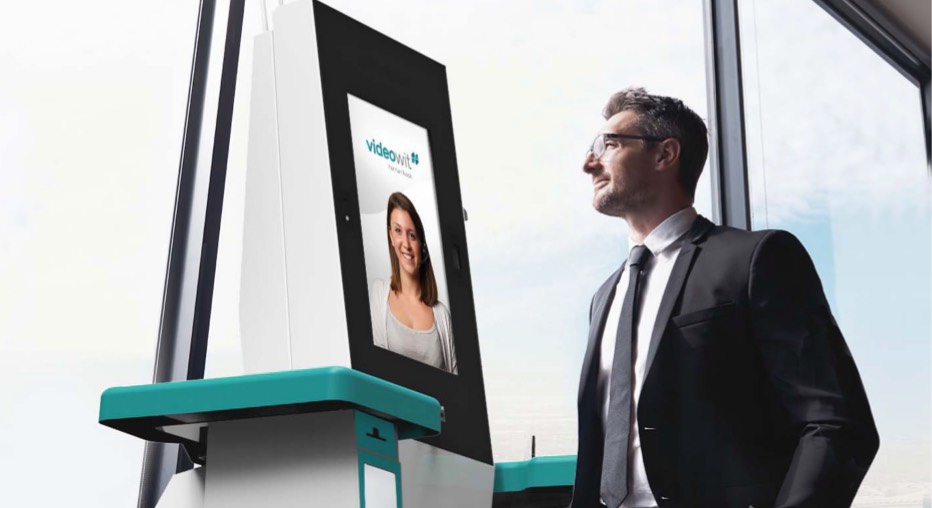 Videowit
Discover the innovative video report system to manage your services to the public.
Are you interested in one of our services?
Contact us for more information or to request a quote
Contact us