Skip to content
More flexibility. More coverage. Less costs.
Compose the solution that best suits your company
Offer an always-on service
Pay according to the use of the service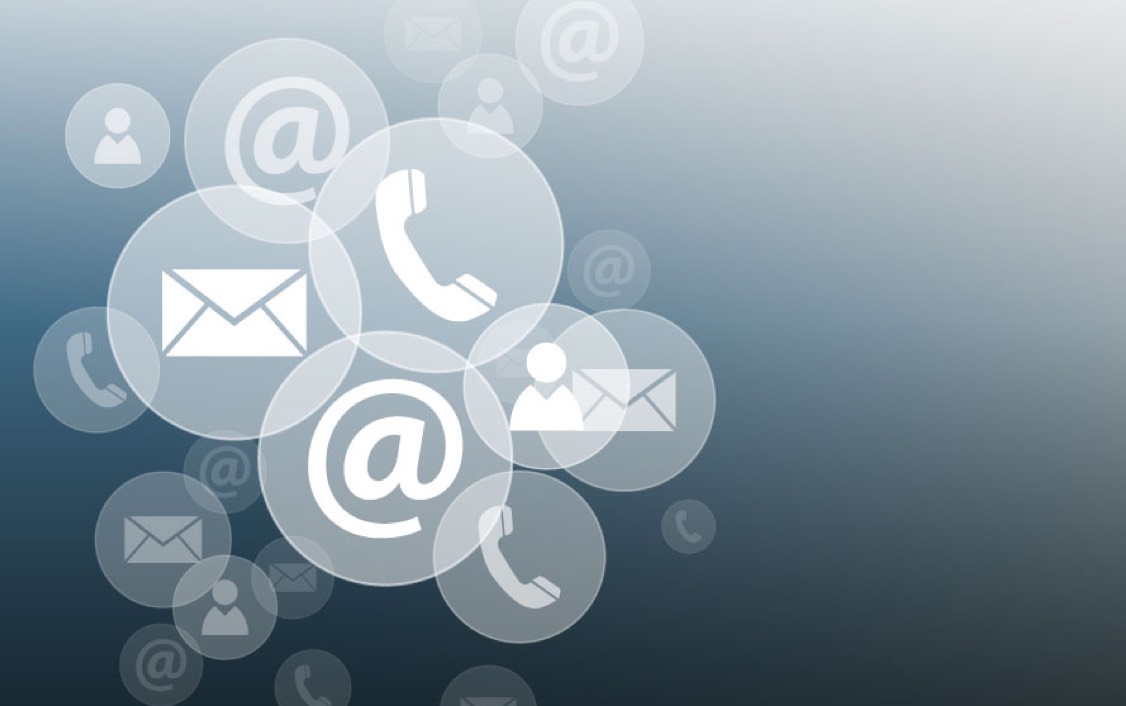 Customer Care & Help Desk, what is it about?
In an increasingly hectic world with ever higher expectations, it is essential to provide our customers with fast and timely answers and to manage critical issues in a lean and efficient way.
Customer satisfaction is an important factor, which is why we offer your customers information on your products and services, information on your distribution network and guide them towards new purchases. Our specialized operators are able to provide dedicated consultancy support, increase the level of consumer satisfaction and guarantee your company a stable and long-lasting customer portfolio.
Contact us
Main features of the services
Modularity
You define the level of management to be entrusted to the outsourcer
Technical skills
You can train contact center specialists to dedicate to managing very technical interactions
Extended presidium
Our contact centers are active 24 hours a day, 365 days a year
Standardization of procedures
You can profile all the interactions to have a management approach aligned on the whole group
The solution for your every need
With our Customer Care and Help Desk services you can support users in a simple way, guaranteeing constant and multilingual quality supervision.
First level
Our activities include support both in the pre-sales and after-sales phases. We take care of first-level troubleshooting, providing useful answers to solve the customer's main problems.
Second level
We are experts in second level specialized management, to guide the user in the solution of complex procedures or tasks, through the competence and skills of our operators.
Are you interested in one of our services?
Contact us for more information or to request a quote
Contact us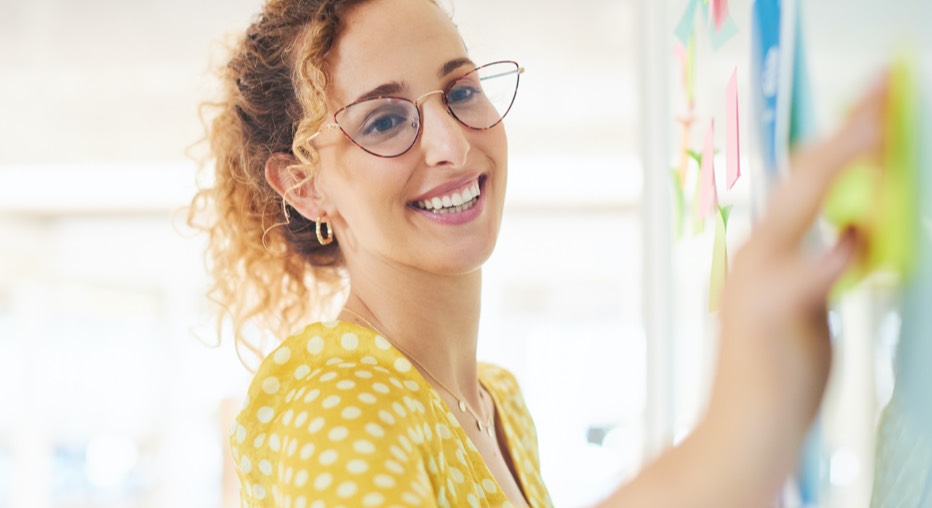 Customer Experience & Retention
Create a memorable customer experience and retain your customers.