Skip to content
More speed. More efficiency. Maximum flexibility.
Manage your booking through a single interaction
Reduce waiting times and eliminate missed calls
Offer extended coverage with extended hours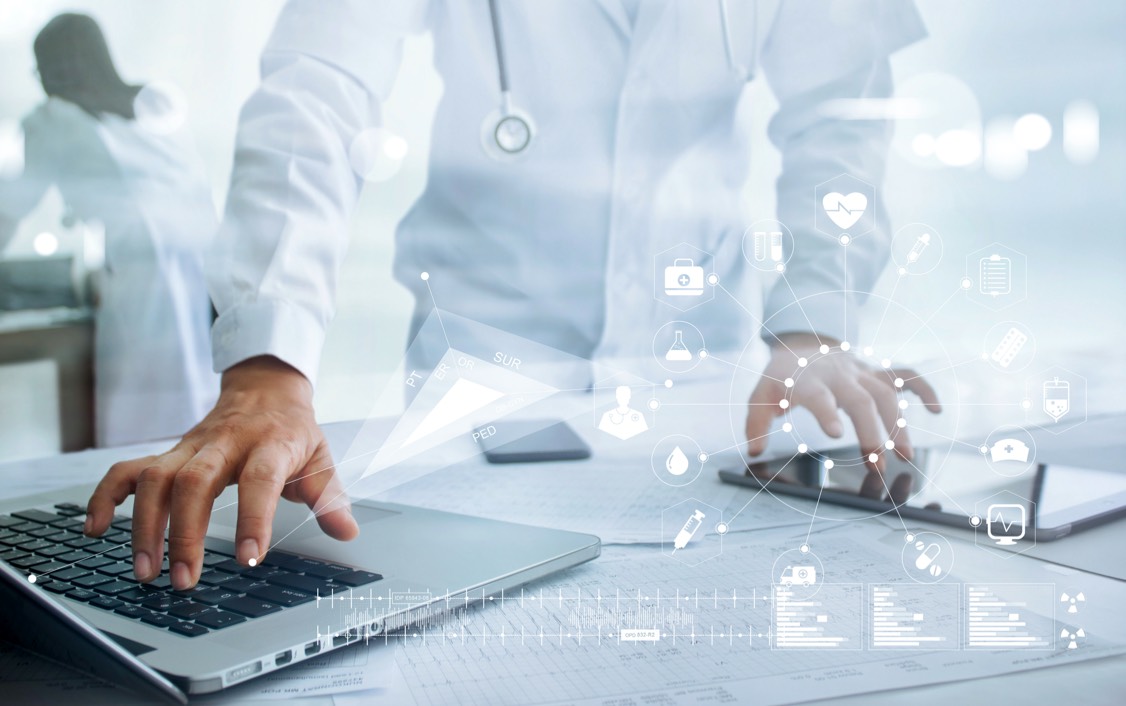 CUP and Pharmacovigilance Service, what is it about?
We support healthcare facilities that have to cope with a variable traffic of requests, with operators trained in telephone acceptance in the healthcare sector, with knowledge of the main booking tools. Through the management of telephone interactions, via e-mail or chat, our operators are able to proceed directly with the booking of the requested service on all the channels provided: solvency, SSN, funds and special rates.
We can make your service even more efficient by integrating an advanced Chat service in real time to your contact and online assistance processes, to amplify the quality of the relationship and reduce telephone costs.
Contact us
600.000
contacts managed per year
3 minutes
average patient request management
+ 30%
scheduled visits and exams
Our strengths at your service
Find out all the benefits you can get.
Complete management
The agents make the reservations directly, saving you the 2nd level management.
Specialization
We have a team of over 200 operators already trained on the healthcare market with knowledge of the nomenclators and the rules provided for by the various ASSTs.
Efficiency
24-hour management for Pharmacovigilance services with call recording.
Technology
Platform for the management of agendas in real time, recall service and sending reminders.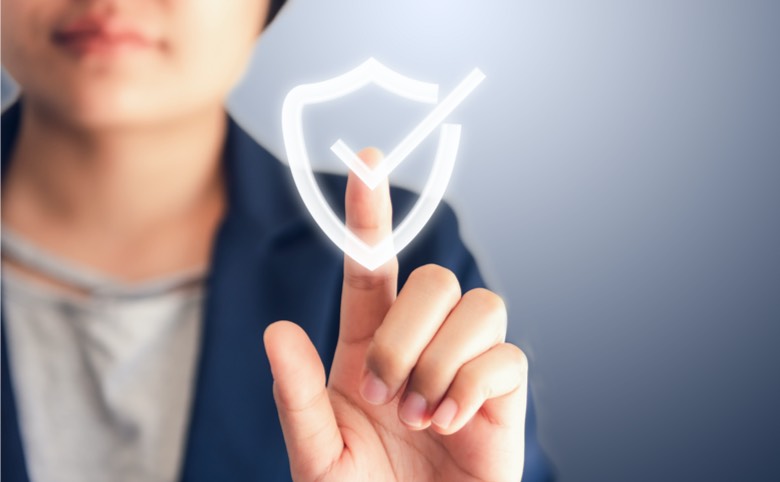 Certified quality
In 2009, we obtained the certifications in accordance with the dictates and regulations of the processes UNI EN ISO 9001 and ISO IEC 27001, always keeping our Integrated Quality Manual updated and applying the quality and security defined therein.
Are you interested in one of our services?
Contact us for more information or to request a quote
Contact us