Skip to content
Efficiency. Quality. Optimization.
Respond to all customer inquiries
Take advantage of the expertise of specialized operators
Pay only for managed contacts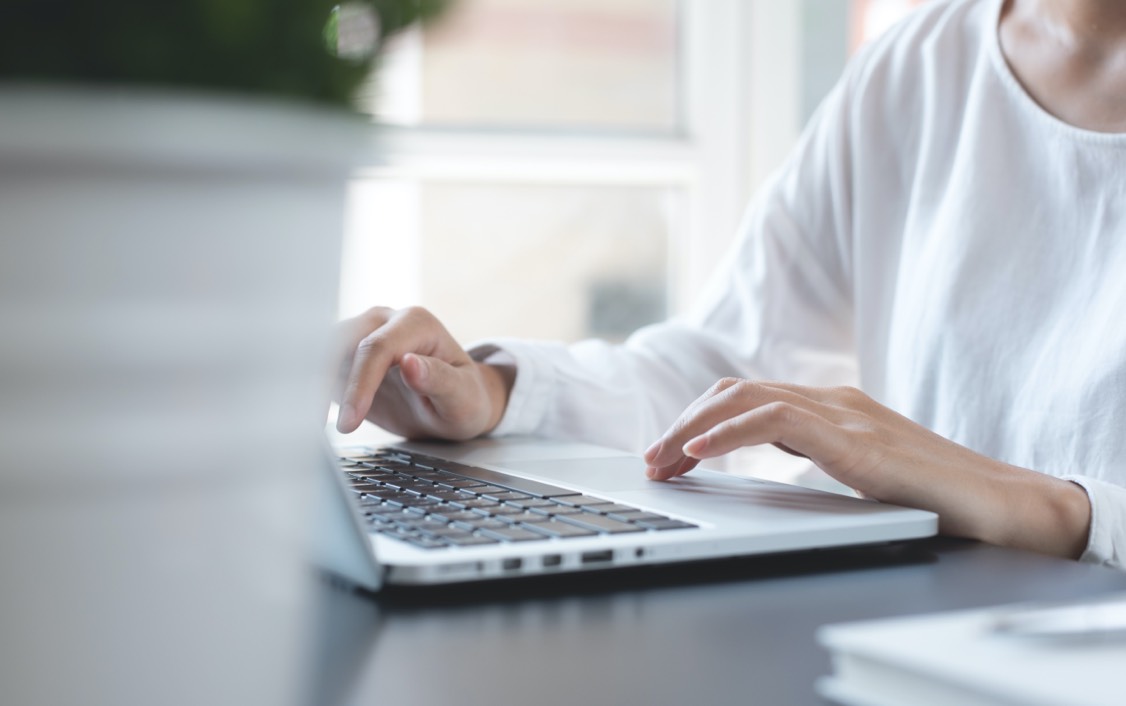 CRM & ERP management, what is it about?
Through our omnichannel management systems, we are able to intercept user interactions and bring them back into your company's system. Our specialized operators track all interactions, profiling users and taking note of their needs so as not to lose the contact generated.
Contact us
The main features of our service
Professional response
Our specialized operators will respond to your customers with care and professionalism.
Multilingual management
Rely on the management of professionals able to relate to your customers in their mother tongue.
Extended presidium
The service is available 24 hours a day, 365 days a year.
Pay per use
Choose the pay-as-you-go rate and pay only for managed interactions.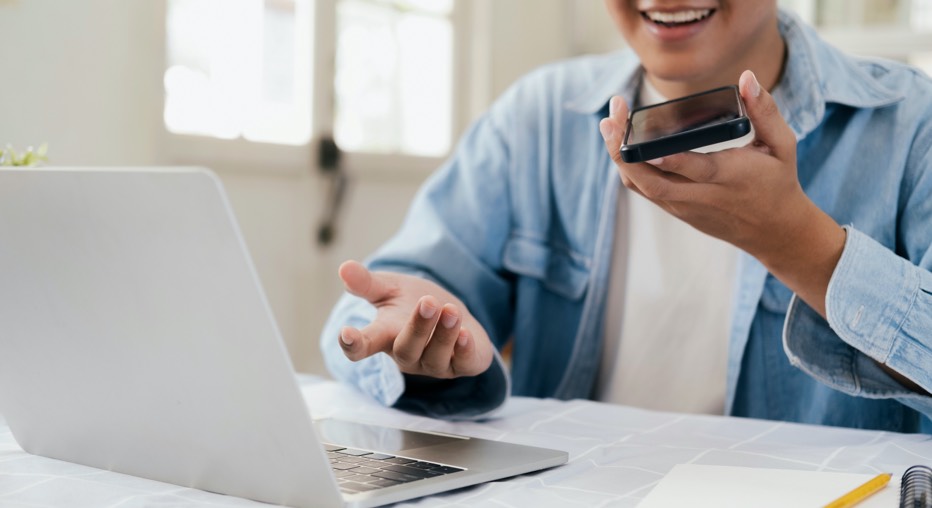 Call me Back & Call me now
Make appointments and call your customers back at agreed times.
are you interested in our services?
Contact us for more information or to request a quote.
Contact us