Skip to content
Extended. On time. Efficient.
Service 24h / 24 and 7 days a week
Recall within agreed SLAs
100% of interactions managed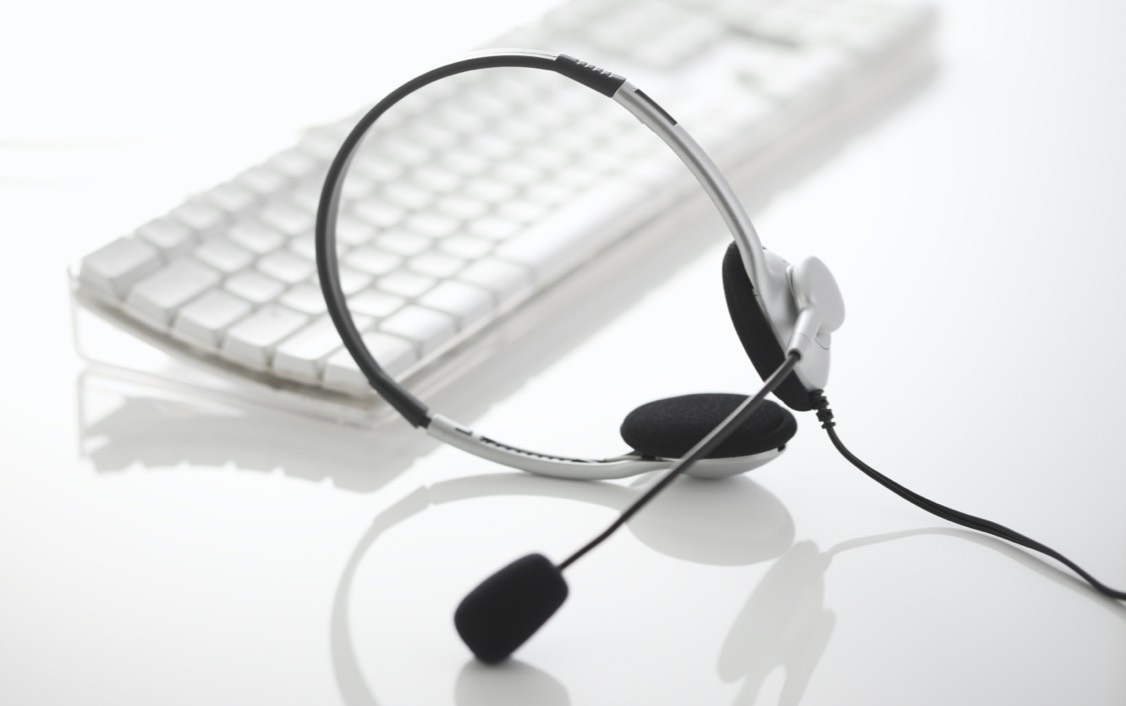 Call me Back & Call me Now, what is it?
Boost your company's customer care with Call me Back and Call me Now. Thanks to the recall services, the user can choose the time and number on which to be contacted directly from the phone or through the appropriate button on the website, so you can manage 100% of the interactions.
Contact us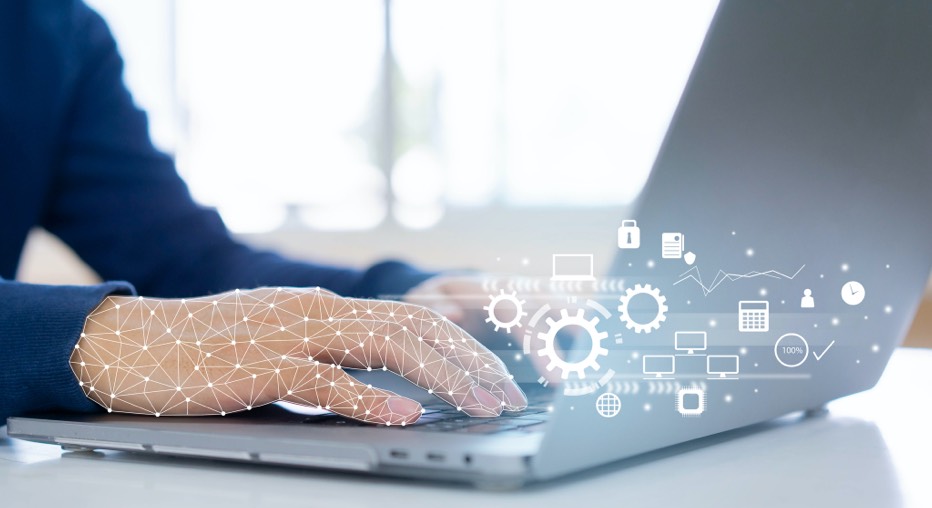 Live Chat & Email
Offer a continuous and quality control of your channels, expand your audience and standardize the management of contacts.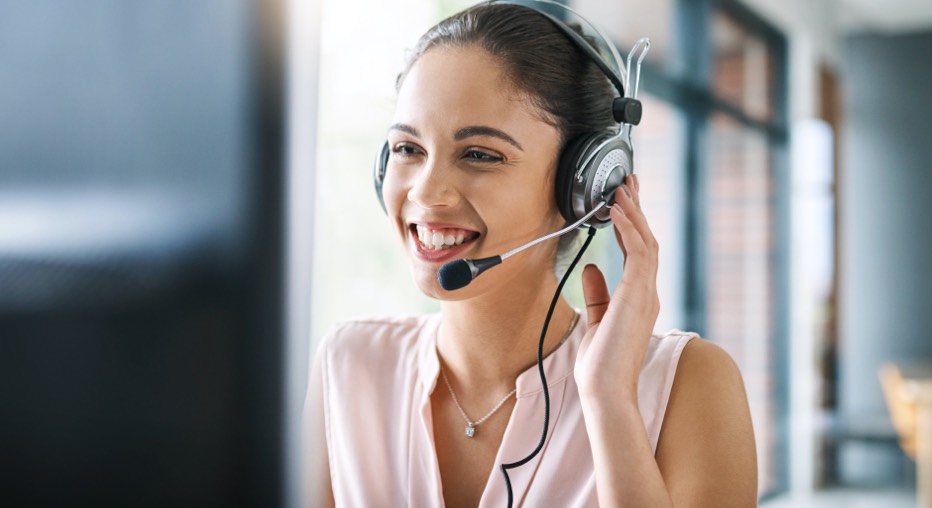 Relationwit
Discover the Knowledge Management platform designed to manage your relationships.