Skip to content
Global communication, local expertise
GBA is the global alliance that brings together the best BPO companies worldwide . Thanks to this precious network we are able to act beyond the borders of our territory , offering contact center services in 28 languages.
GBA's vision
Compete and think globally, act locally. We provide different types of multilingual BPO services at an optimized cost all over the world by relying on the expertise of our allies who, as autonomous companies spread over the various national territories, are able to understand the business, trends and habits of the market in which operate.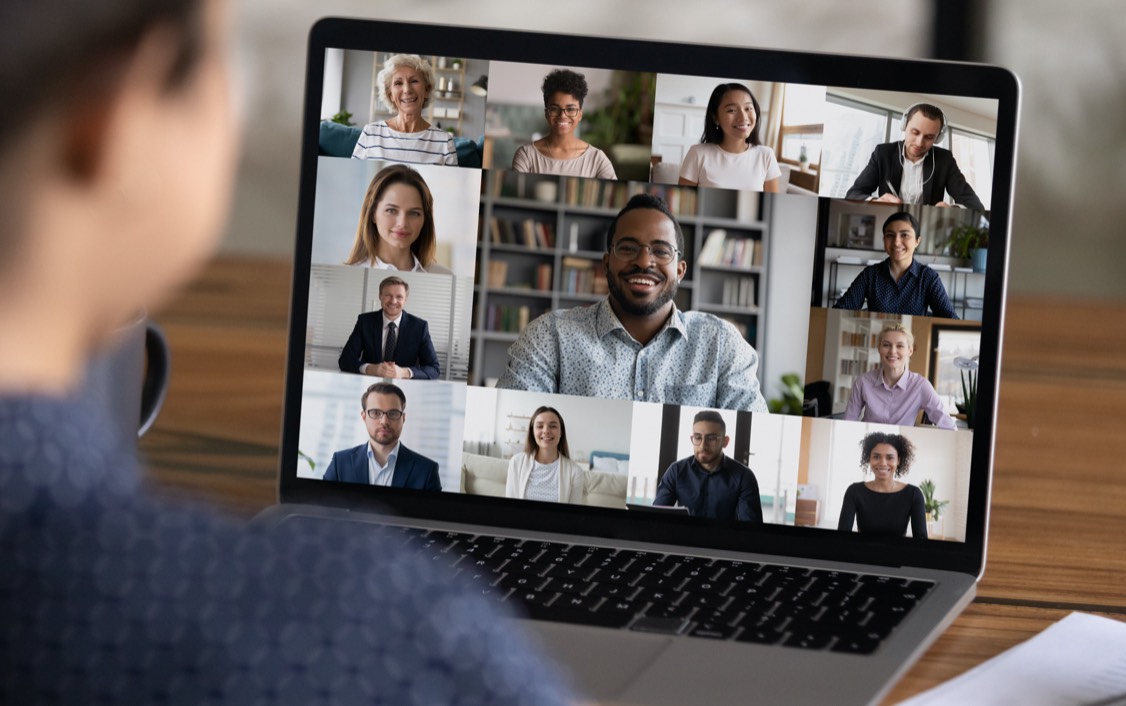 GBA's mission
Our mission, as a network, is to continue to provide all our customers with a wide variety of BPO services at a competitive price over the long term, regardless of their geographic location or language spoken.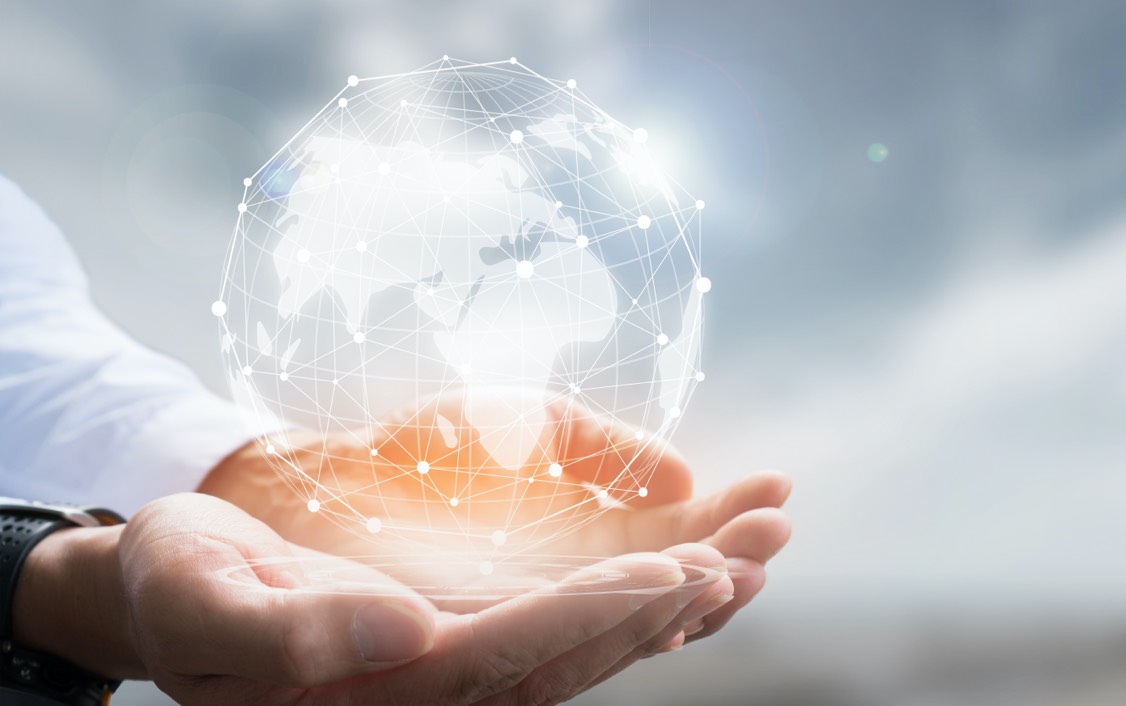 The strengths of the network
Thanks to this international collaboration network we are able to offer transversal services with many advantages for your company.
Multilingual
We can provide companies with contact center services in 28 languages to maximize customer satisfaction and grow your customer base.
A single point of contact
Make your customer service efficient around the world by maintaining a single point of contact for all your operations in different countries.
Agile approach
Our approach allows us to support companies in growth regardless of their size, the market in which they operate or their service requests.
High specialization
Over 25 years of successful experiences in Asia, Europe and America allow us to offer you a unique service that is perfectly suited to your needs.
Guaranteed quality
We guarantee a high level of quality on all touchpoints of your customer journey, because we know that it is from the best quality that the best user experiences come.
Get in touch with us
Are you interested in having more information about our international services? Leave us your details, we will contact you to provide you with tailor-made advice.
Contact us