Skip to content
Made in Italy at the service of customers for over 20 years
Transform your contact center with the support of our Customer Care Specialists. Rely on our omnichannel approach for your outsourced services, where Machine Learning and AI join forces with the more traditional Inbound and Outbound processes, for a digital transformation that takes care of your relationships.
Our solutions for your business
Build quality relationships with your customers, choose the service that best suits your needs.
Global BPO Alliance
We are one of the founders of GBA , the international association that brings together the best BPO companies worldwide. Thanks to this valuable global network, we are able to offer contact center services in 31 languages : the ideal solution for companies that need a single point of reference for all BPO operations around the world.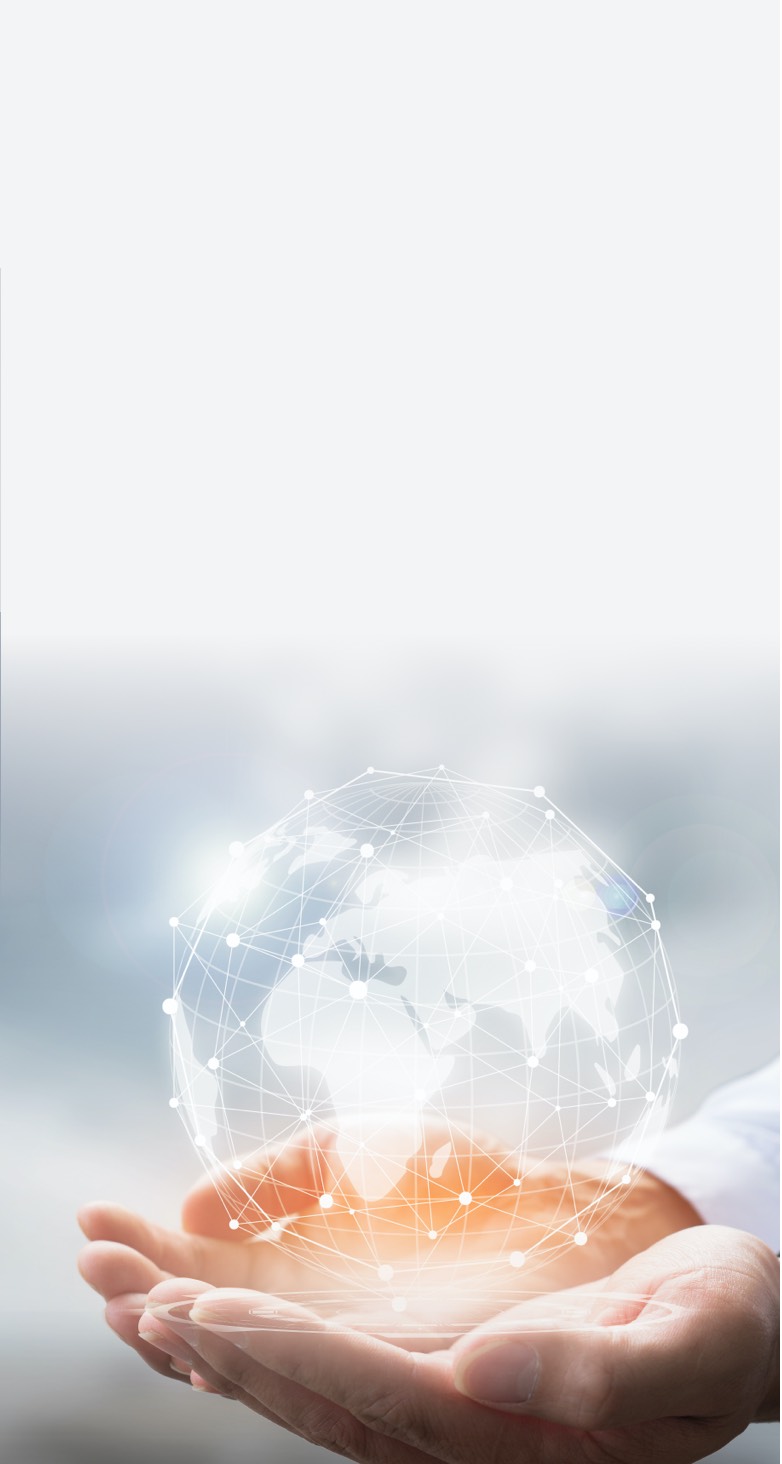 millions of managed interactions
hours of coverage per day
Reception & Switchboard
Professional, multilingual and omnichannel support for all the numbers of your offices.
Find out more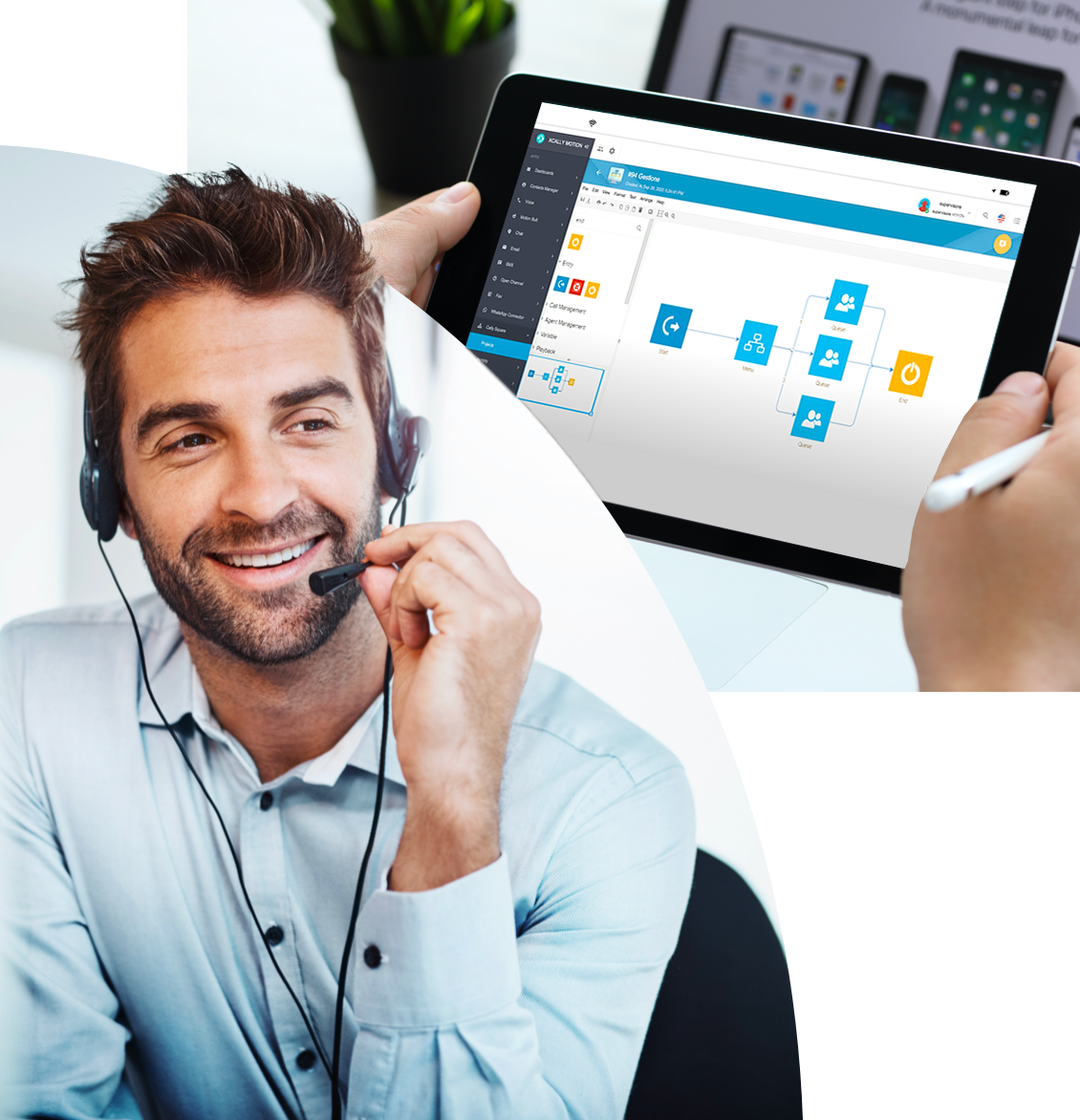 The INGO Group
We are part of INGO, the global solution provider that offers consultancy, services and technological solutions to support the digitalization of relationship processes.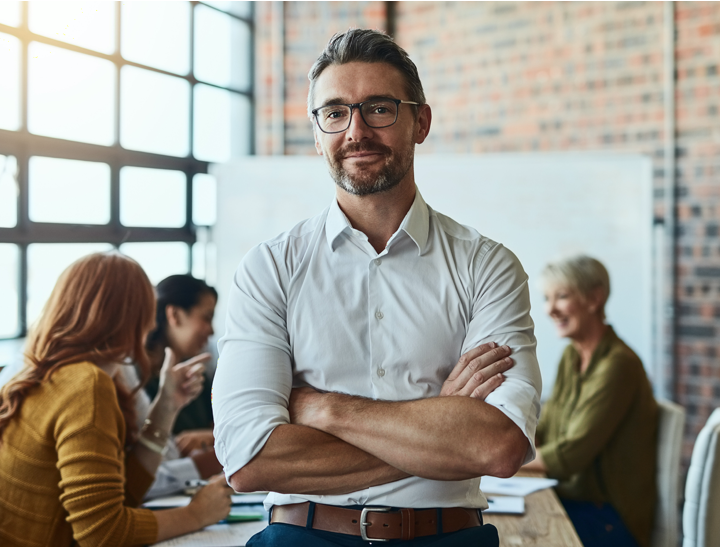 Join the team
Our company is always in need of new talents like you. We believe it is essential to improve every day, and for this reason we offer personalized growth paths. Working as a team , focusing on objectives and focusing on customer satisfaction are daily choices for us.
Find out more